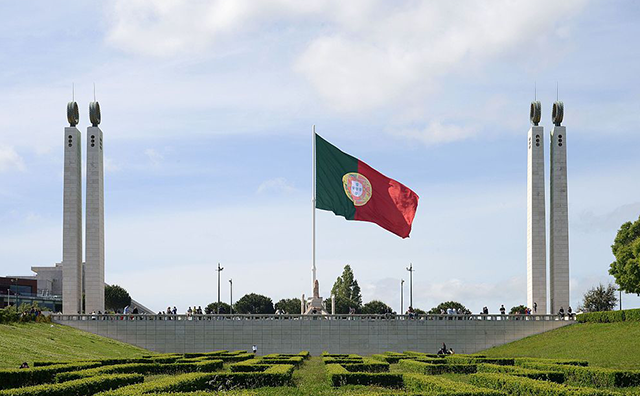 Discover Parque Eduardo VII: Lisbon's Urban Oasis
Right in the heart of Lisbon, you'll find the Parque Eduardo VII. This expansive park, the city's largest, serves as a peaceful retreat amidst the urban hustle.
Historical Significance
Interestingly, Parque Eduardo VII carries the name of King Edward VII of the United Kingdom. His visit to Portugal in 1903 aimed to strengthen the bonds between the two nations. Before his visit, locals knew the park as Parque da Liberdade (Liberty Park).
Modernist Design and Unique Features
Portuguese Modernist architect Francisco Keil do Amaral redesigned the park in 1945. Today, it stretches over 26 hectares (64 acres) north of Avenida da Liberdade and Marquis of Pombal Square. Notably, the park houses the Carlos Lopes Pavilion, Portugal's pavilion at the 1922 Rio de Janeiro International Exposition, and the Estufa Fria—a 1.5-hectare (3.7-acre) greenhouse garden. Moreover, the park's northern end proudly flies the largest Portuguese flag in the world.
Host to Events and Activities
Parque Eduardo VII is more than just a green space; it's a hub for events and activities. For instance, the park annually hosts the Lisbon Book Fair. Additionally, it has even served as a filming location for international movies.
A Peaceful Retreat
Despite its bustling activity, Parque Eduardo VII offers a tranquil retreat. Amidst the city's hustle and bustle, it provides a serene space where visitors can relax and enjoy the beauty of nature.
So, when you visit Lisbon, don't miss out on exploring Parque Eduardo VII. This park offers a unique perspective of the city and showcases Lisbon's ability to reinvent itself while embracing the future.
Location