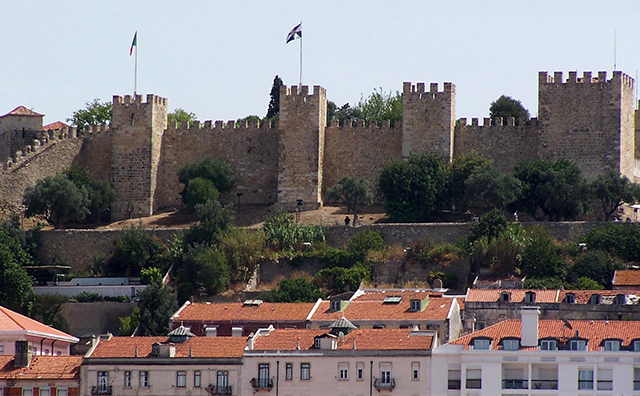 Step into History at the Castelo de São Jorge: A Majestic Landmark in Lisbon
Lisbon, the historic capital of Portugal, is a city that's steeped in history and culture. One of its most iconic landmarks is the Castelo de São Jorge, a majestic castle that offers a journey into the city's past.
History and Significance
The Castelo de São Jorge, or Saint George Castle, has stood on a hilltop overlooking Lisbon for over a millennium. This imposing fortress has seen the rise and fall of civilizations, from the Moors to the Christians, and its walls hold countless stories of Lisbon's history.
The castle's strategic location offers panoramic views of the city and the Tagus River, making it a key defensive site throughout history. Today, it stands as a symbol of Lisbon's resilience and enduring charm.
Visiting the Castle
Visitors to the Castelo de São Jorge can explore the castle's ramparts, walk through its gardens, and visit the archaeological site. The castle also houses a museum where you can learn more about the site's history through exhibits of archaeological finds.
Experience Lisbon
Visiting the Castelo de São Jorge is more than just a sightseeing trip. It's a step into Lisbon's past, a chance to walk in the footsteps of those who shaped the city's history, and an opportunity to take in some of the best views of Lisbon. Whether you're a history enthusiast, a lover of architecture, or simply a curious traveler, the Castelo de São Jorge is a must-visit when in Lisbon.
Location