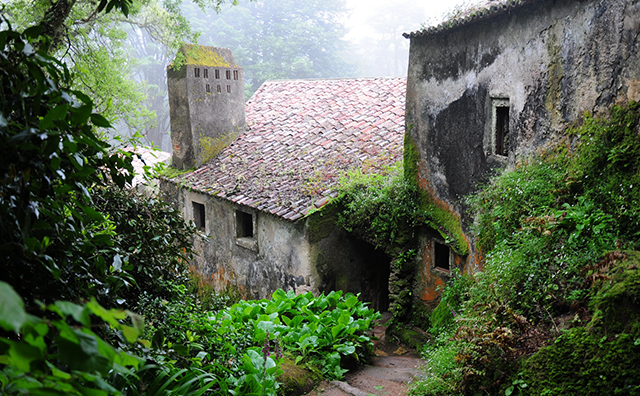 Discover the Convento dos Capuchos: A Hidden Gem near Lisbon
Nestled in the lush forests of Sintra, just a short trip from Lisbon, you'll find the Convento dos Capuchos, a historic convent that offers a unique glimpse into Portugal's past.
History and Significance
The Convento dos Capuchos, or Capuchin Convent, was built in the 16th century as a place of seclusion and contemplation. Its simple and humble design reflects the Franciscan values of its original inhabitants, who sought to live in harmony with nature.
Despite its modest size, the Convento dos Capuchos is rich in history. Its small cells, chapel, and communal spaces tell the story of the monks who lived there, while the surrounding cork oak forest provides a tranquil backdrop.
Visiting the Convent
Today, visitors to the Convento dos Capuchos can explore its compact quarters, walk through its peaceful gardens, and marvel at the natural beauty of its surroundings. The convent's interpretive signage and exhibits provide insights into the site's history and the Franciscan way of life.
Experience Sintra
Visiting the Convento dos Capuchos is more than just a sightseeing trip. It's a journey into Portugal's past, a chance to reflect on the simplicity and tranquility of monastic life, and an opportunity to appreciate the natural beauty of the Sintra region. Whether you're a history buff, a nature lover, or simply a curious traveler, the Convento dos Capuchos is a must-visit when in the Lisbon area.
Location