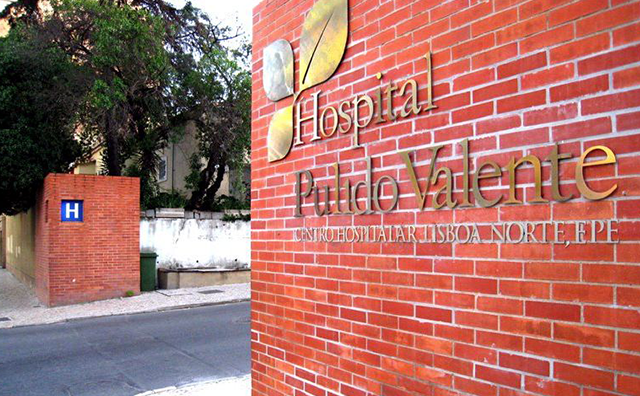 A Hub of Respiratory Care in Lisbon
While exploring Lisbon's captivating landscapes and rich history, one can't overlook its robust healthcare sector. A key player in this field is the Hospital Pulido Valente, renowned for its focus on respiratory care.
Specialized Respiratory Care
Hospital Pulido Valente has carved a niche for itself as a leader in respiratory care. Since its inception, the hospital has been dedicated to diagnosing and treating a wide range of respiratory conditions, offering specialized care to its patients.
Advanced Respiratory Facilities
Hospital Pulido Valente distinguishes itself with its advanced respiratory facilities. Equipped with cutting-edge technology, the hospital ensures top-tier care for its patients. From state-of-the-art operating rooms to high-tech diagnostic labs, the hospital is a sanctuary for respiratory health.
Expert Respiratory Professionals
The strength of Hospital Pulido Valente lies in its team of dedicated healthcare professionals. A group of highly skilled doctors, nurses, and support staff work diligently to provide comprehensive respiratory care. Their expertise spans various respiratory disciplines, offering patients a holistic approach to healthcare.
Commitment to Respiratory Research and Education
Hospital Pulido Valente is not just a healthcare provider; it's also a center for respiratory research and education. The hospital maintains strong ties with educational institutions, fostering a culture of continuous learning and innovation. This commitment to research and education keeps the hospital at the forefront of respiratory advancements.
Visiting Lisbon isn't just about appreciating its beauty and culture. It's also about recognizing the city's commitment to healthcare, embodied by institutions like Hospital Pulido Valente. So, the next time you're in Lisbon, remember that the city's pulse is as strong in its healthcare institutions as it is in its vibrant streets.
Location