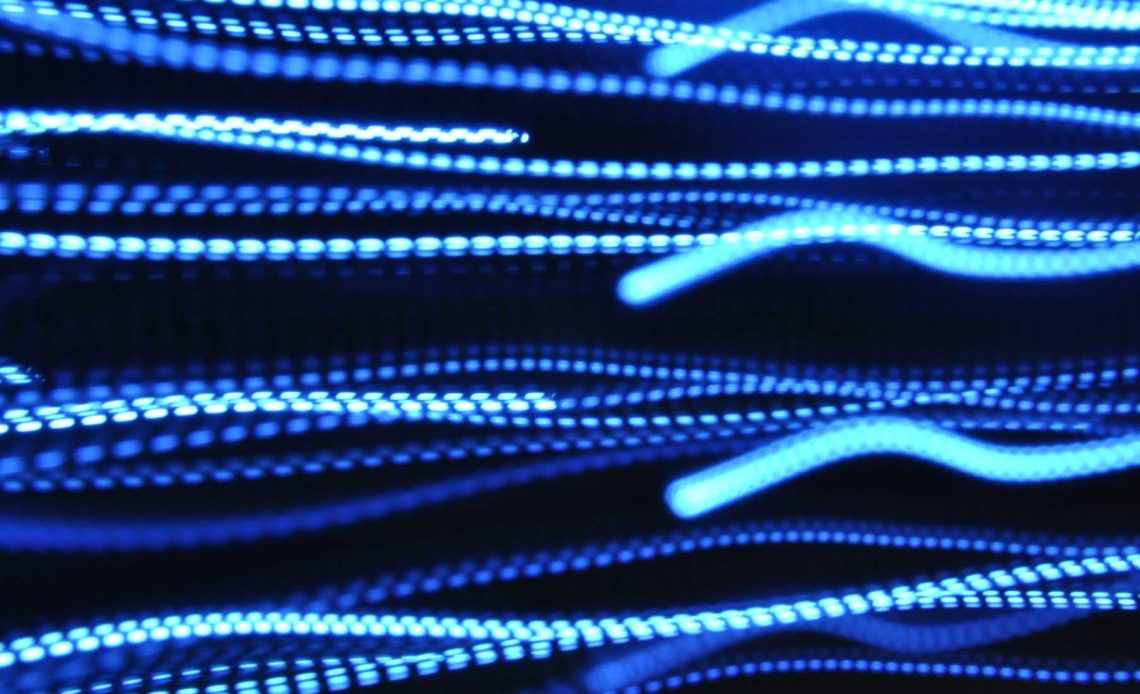 Power Outlets in Portugal: A Traveler's Guide
If you're planning to travel to Portugal, it's important to understand the type of power outlets used in the country to ensure your devices can be charged and used without any issues. Portugal, like many other European countries, uses Type F and Type C outlets.
Type F Outlets
The Type F outlet, also known as "Schuko", is characterized by two round pins and two grounding clips on the sides.
Type C Outlets
The Type C outlet, often referred to as the "Europlug", is a two-wire plug with two round pins.
Both types operate on a supply voltage of 230 volts and a frequency of 50 Hz.
Travel Adapters and Voltage Converters
If your devices use a different type of plug, you'll need a travel adapter to convert your plug to the local standard. Remember, an adapter doesn't change the voltage or frequency, so if your device doesn't support 230 volts at 50 Hz, you'll also need a voltage converter. Always check the label on your device's power supply or the user manual to determine the voltage it supports.
Knowing this information beforehand can save you a lot of hassle and ensure that you can use and charge your devices during your visit to Portugal.