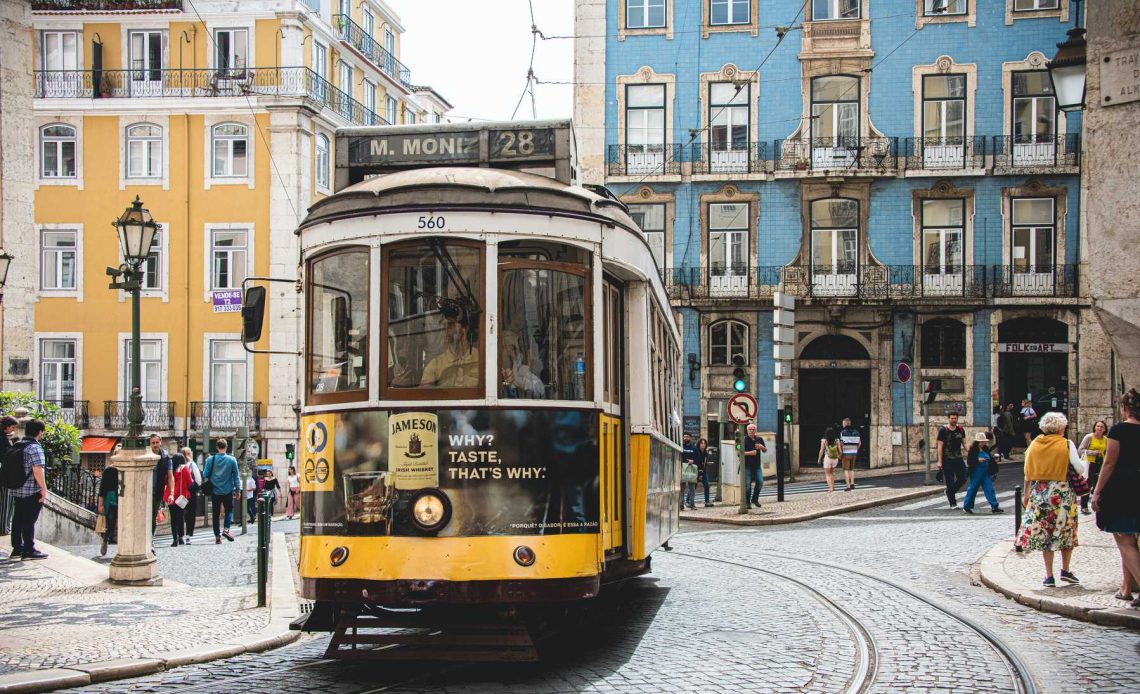 Exploring Lisbon by Bus: A Journey through the City's Streets
Lisbon, the lively capital of Portugal, is a city that's well-served by an extensive bus network. Offering a unique perspective of the city, buses in Lisbon provide a convenient and local way to navigate the city's streets.
Bus Routes
Lisbon's bus network covers a wide area of the city and its surroundings. From the historic heart of Alfama to the modern district of Parque das Nações, buses can take you almost anywhere in the city. The network also extends to areas outside the city center, making it a convenient option for those looking to explore further afield.
Tickets and Fares
Bus tickets in Lisbon can be purchased on board from the driver, at ticket offices, or from vending machines at major bus stops. The city uses a contactless card system known as 'Viva Viagem', which can be topped up with credit and used on buses, the metro, trams, and suburban trains. This integrated ticketing system makes it easy to switch between different modes of transport.
Experience Lisbon
Traveling by bus in Lisbon offers a unique way to experience the city. As the bus winds its way through Lisbon's diverse neighborhoods, you'll get a glimpse of local life and have the chance to see parts of the city that you might miss on other modes of transport.
So whether you're a resident or a visitor, consider exploring Lisbon by bus. It's a convenient and local way to experience the charm and vibrancy of Portugal's captivating capital.