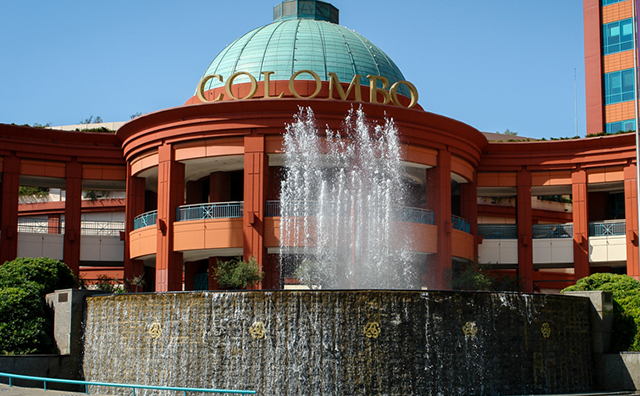 The perfect place for those seeking exclusive brands is offered here. More than 340 stores with the best national and international brands are found. Restaurants from around the world, cinemas, an IMAX, and leisure areas such as a bowling alley and a garden are also featured.
Features
340 stores
65 restaurants
9 cinemas
1 IMAX
2,700 parking places
1 Health & Fitness Club
1 Outdoor garden
1 Police Station
1 Car repair & wash
1 Bowling park
1 Catholic church
Parking Lot and valet parking are also provided.
Opening Times
Doors are kept open from 9 AM to 12 AM. The best of shopping is experienced here.
Location