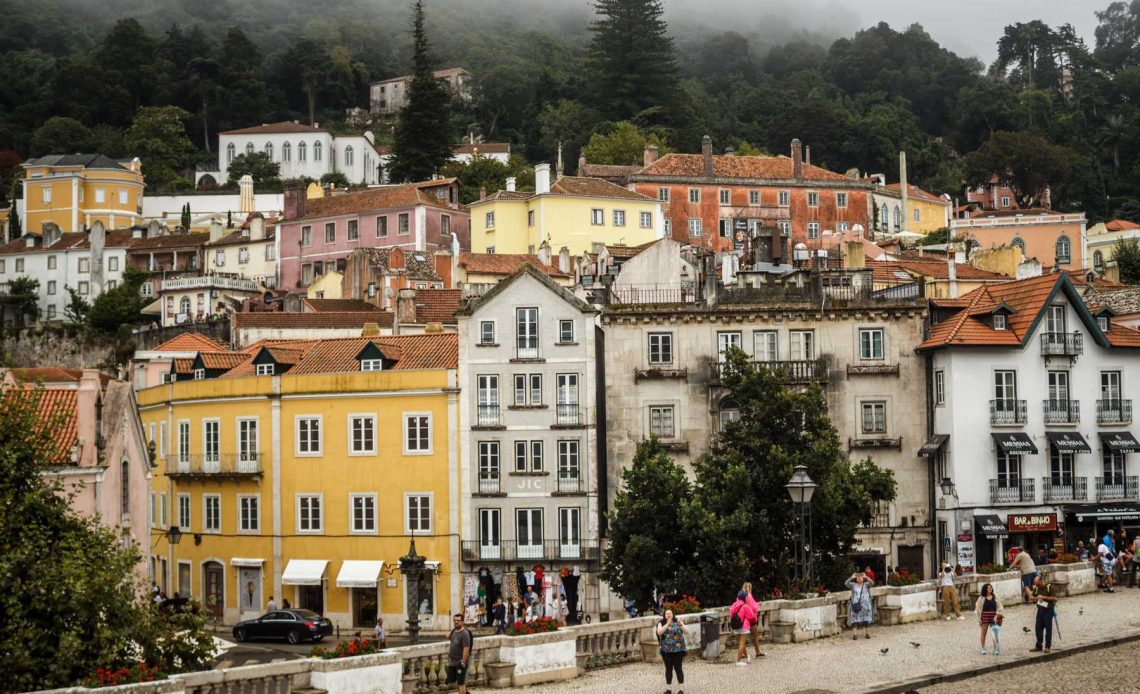 A Perfect Two-Day Itinerary for Exploring Lisbon, Portugal
Introduction
Traveling to Lisbon and wondering how to make the most of your short trip? Fret not, because this guide outlines a perfect two-day itinerary that covers the city's must-visit attractions, hidden gems, and culinary delights. Whether it's your first time in Lisbon or you're a returning traveler, these suggestions will help you experience the city's rich history, vibrant culture, and delectable cuisine in just 48 hours.
Day 1: Classic Lisbon
Morning – Alfama District
Begin your day in Alfama, one of the oldest districts in Lisbon. Wander through its narrow cobblestone streets and make sure to visit the Cathedral of Sé. Optionally, take a ride on Tram 28, which takes you through the city's key historical sites.
Breakfast
Head to Pastelaria Santo António for a classic Portuguese breakfast, consisting of a Pastel de Nata (Portuguese custard tart) and a bica (espresso).
Midday – Baixa and Rossio
Baixa, or downtown Lisbon, is your next stop. The area is a hive of activity, with plenty of shops, cafés, and restaurants. Don't miss Rossio Square, one of Lisbon's main squares since the Middle Ages. It's a great place to people-watch and take in the city's vibrant energy.
Lunch
Try the famous Bifana (pork sandwich) at O Trevo. Wash it down with a glass of refreshing Vinho Verde.
Afternoon – Belém District
Take a tram or a short taxi ride to Belém, home to the Jeronimos Monastery and Belém Tower. Both are UNESCO World Heritage Sites and offer a fascinating glimpse into Portugal's maritime history.
Snack
Make sure to grab a Pastel de Belém from Pastéis de Belém, the bakery that originated this famous treat.
Evening – Dinner in Bairro Alto
As night falls, head to Bairro Alto, a neighborhood known for its bohemian atmosphere and vibrant nightlife. Choose from one of its many Fado restaurants to enjoy authentic Portuguese food and music.
Day 2: Modern Lisbon and Surroundings
Morning – LX Factory
Start your day in the LX Factory, a hub for creatives housed in an industrial complex. It's a great place to enjoy some modern art, do a little shopping, or have a gourmet coffee.
Breakfast
Opt for a light breakfast at Wish Slow Coffee House, known for its excellent coffee and pastries.
Midday – Sintra Day Trip
Sintra is just a 40-minute train ride away and is home to the stunning Pena Palace and the Moorish Castle. The town itself is a UNESCO World Heritage Site and offers some of the best views in Portugal.
Lunch
Have lunch at Tascantiga Sintra, known for its modern twist on traditional Portuguese dishes.
Afternoon – Return to Lisbon and Head to Parque das Nações
Come back to Lisbon and explore Parque das Nações, a strikingly modern district. Don't miss the Oceanário, one of the largest indoor aquariums in Europe.
Evening – Farewell Dinner
Bid farewell to Lisbon with a dinner at Alma, a two-Michelin-starred restaurant, for an unforgettable culinary experience.
Conclusion
Two days may seem short, but this itinerary will help you cover both the historical and modern facets of Lisbon. From the traditional neighborhoods of Alfama and Baixa to the creative LX Factory and ultra-modern Parque das Nações, you'll get to experience the full spectrum of what Lisbon has to offer.
Happy Travels!