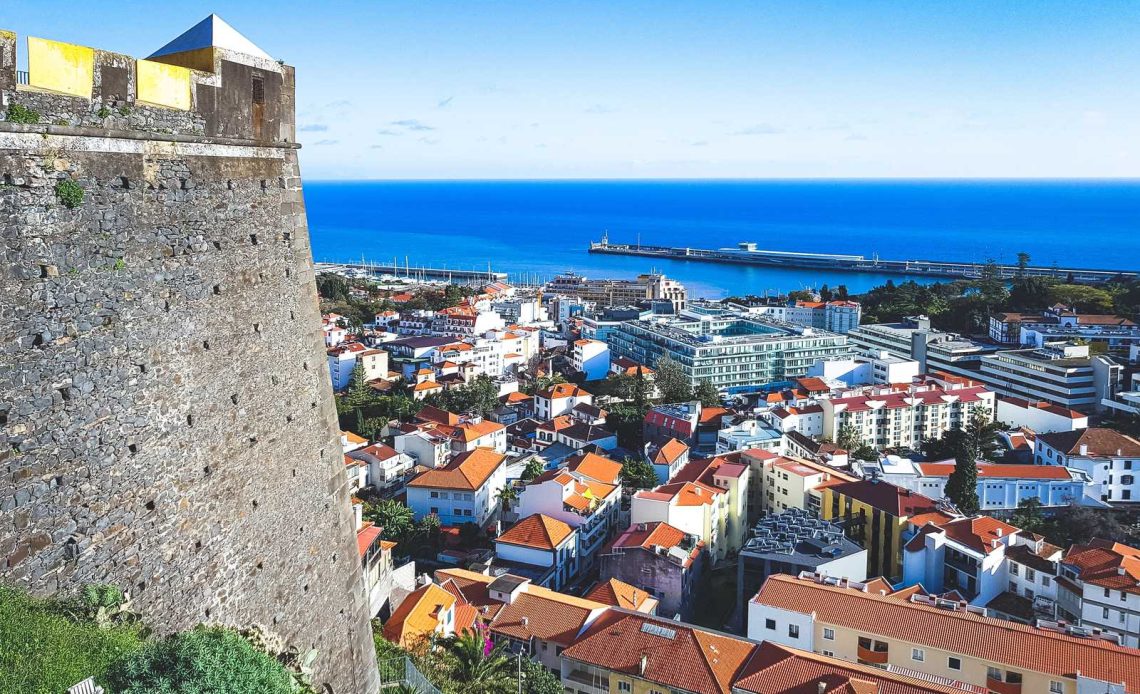 Funchal: The Jewel of Madeira
Introduction
Boasting an alluring blend of natural beauty and cosmopolitan charm, Funchal is a destination you won't want to miss. Situated in the island paradise of Madeira, this captivating city is a sanctuary for those who love nature, history, and the finer things in life.
A Brief History
Established by the Portuguese in the early 15th century, Funchal quickly rose as an essential sugar and wine trading port. The city has since evolved, but its historical roots remain visible in its architecture, museums, and cultural festivals.
Funchal Cathedral: An Architectural Masterpiece
One of Funchal's most significant historical landmarks is its cathedral, Sé Catedral de Nossa Senhora da Assunção. Dating back to the 15th century, this Manueline-style cathedral invites you to step back in time.
Monte Palace Tropical Garden: A Nature Lover's Haven
For those who prefer the great outdoors, a visit to the Monte Palace Tropical Garden is essential. Accessed via a scenic cable car ride, this lush garden offers breathtaking views of Funchal and the sea beyond.
The Mercado dos Lavradores: A Feast for the Senses
Experience local culture at its best at the Mercado dos Lavradores, or Farmers' Market. This bustling marketplace is a kaleidoscope of colors, scents, and flavors, offering everything from exotic fruits to handmade crafts.
Funchal's Promenade: Where the City Meets the Sea
Stroll along Funchal's Promenade for a dose of ocean air. This beautifully designed walkway runs along the coastline, offering plenty of spots for a drink, a meal, or simply enjoying the panoramic sea views.
Local Gastronomy: A Culinary Adventure
Food lovers will relish the culinary scene in Funchal. With an abundant supply of fresh seafood and a variety of local wines, the city is a gastronomic paradise. Be sure to try "Espada com Banana," a traditional dish featuring scabbard fish and bananas.
Getting Around: Seamless and Easy
Funchal's compact layout makes it convenient for exploration. The city is walkable, and public transport, including buses and taxis, is widely available for those looking to venture further.
Conclusion
To conclude, Funchal is more than just a city; it's an experience. From its rich history and stunning natural beauty to its vibrant markets and delicious cuisine, Funchal provides a well-rounded holiday destination for every type of traveler. Your Madeiran escapade is just a flight away!