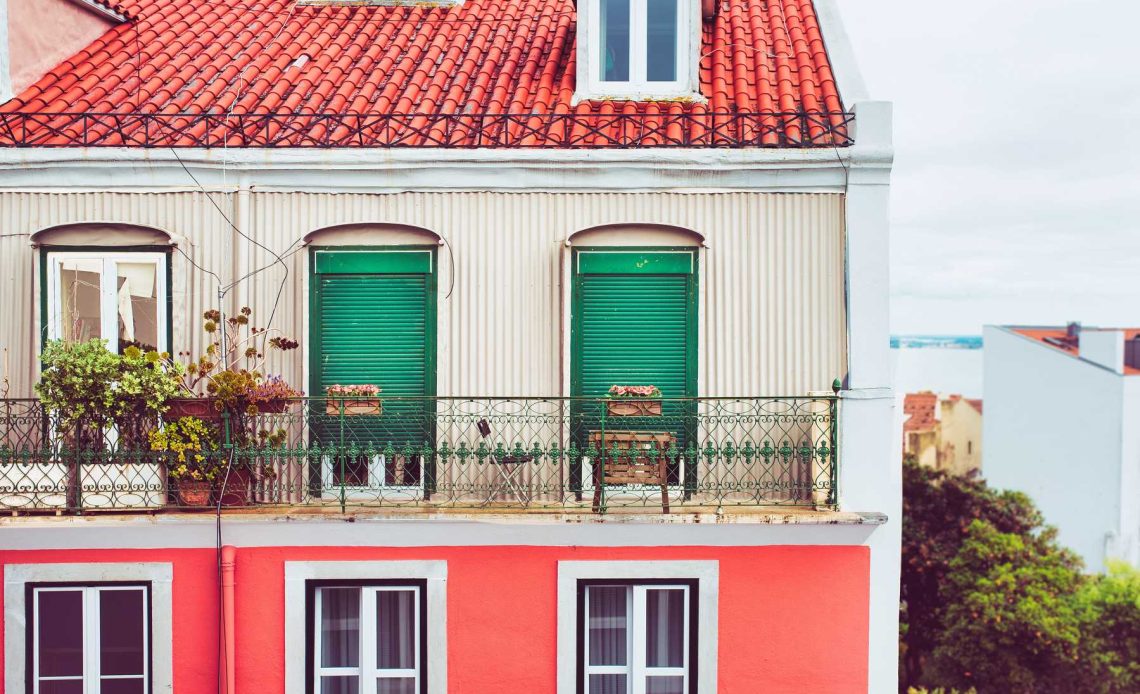 Experience Lisbon through B&Bs: A Home Away from Home
Lisbon, the captivating capital of Portugal, offers a variety of accommodation options for travelers. Among these, Bed and Breakfasts (B&Bs) stand out for their personalized service and the unique local experience they offer.
Personalized Service
One of the hallmarks of B&Bs is the personalized service they offer. Unlike larger hotels, B&Bs in Lisbon often have a small number of rooms, allowing the hosts to provide a more personalized and attentive service. From customized breakfasts to helpful local tips, staying at a B&B can make your visit to Lisbon even more memorable.
A Local Experience
Staying at a B&B in Lisbon offers a unique opportunity to experience the city like a local. Many B&Bs are located in residential areas, providing a glimpse into the everyday life of Lisboetas. The hosts, who are often locals themselves, can provide insights and recommendations that you won't find in any guidebook.
Amenities and Comfort
Despite their smaller size, B&Bs in Lisbon do not compromise on comfort. Many offer amenities such as free Wi-Fi, en-suite bathrooms, and comfortable communal areas. Some even have beautiful terraces or gardens where you can relax after a day of exploring the city.
Locations
Lisbon's B&Bs are scattered throughout the city, from the historic Alfama district to the trendy Bairro Alto. Whether you want to stay in the heart of the city or in a quieter neighborhood, there's a B&B for you.
Staying at a B&B in Lisbon offers a unique and personalized experience. With their attentive service, local insights, comfortable amenities, and diverse locations, B&Bs provide a home away from home in the heart of Lisbon.