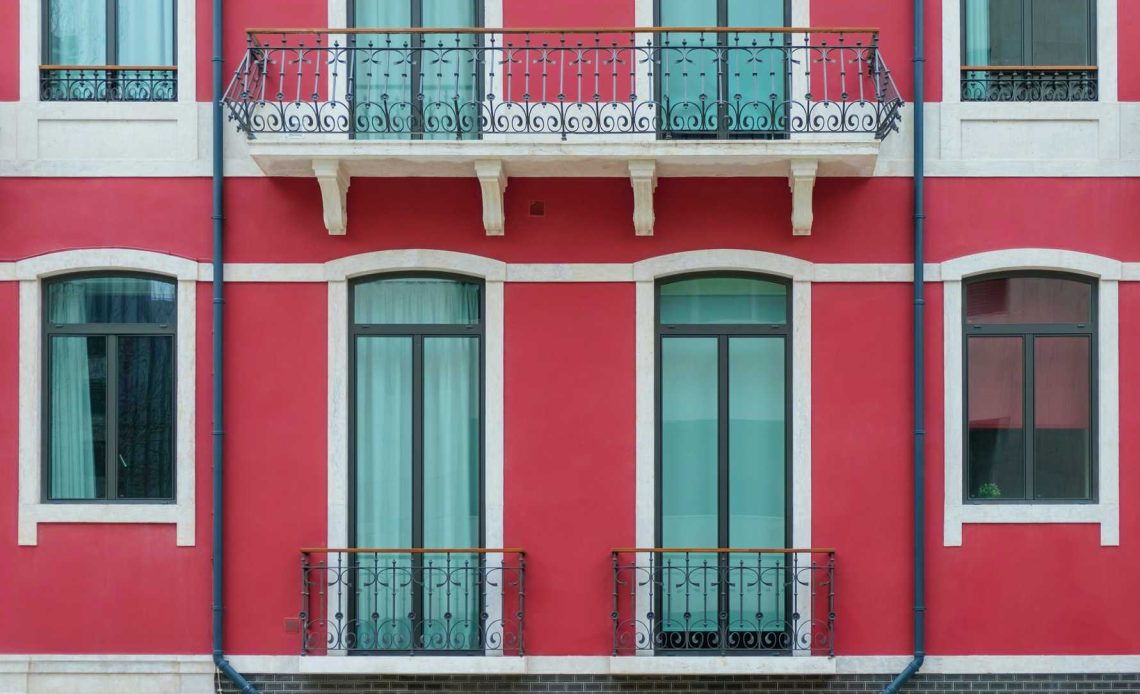 Discover Lisbon through Hostels: Budget Travel at its Best
Lisbon, the enchanting capital of Portugal, is a city that caters to all types of travelers. For those on a budget, the city's hostels offer an affordable and sociable accommodation option.
Community and Socializing
One of the main draws of staying in a hostel is the sense of community it offers. Lisbon's hostels are known for their friendly atmosphere and social events, such as communal dinners and pub crawls. These provide excellent opportunities to meet fellow travelers from around the world.
Facilities and Amenities
Despite their affordability, Lisbon's hostels do not skimp on facilities and amenities. Many offer free Wi-Fi, fully equipped kitchens, and communal areas for relaxation or socializing. Some even have unique features like rooftop terraces with stunning views of the city.
Locations
Lisbon's hostels are spread across the city, from the historic heart of Alfama to the vibrant nightlife district of Bairro Alto. This means that you can choose a location that suits your travel preferences, whether you want to be close to the major attractions or in a quieter, more local neighborhood.
Safety
Safety is a priority for hostels in Lisbon. Most have 24-hour reception and secure storage for valuables. However, as with any shared accommodation, it's important to take basic precautions, such as using lockers for your belongings and respecting the space and privacy of others.
Staying in a hostel in Lisbon offers a budget-friendly and sociable accommodation option. With their sense of community, excellent facilities, diverse locations, and focus on safety, Lisbon's hostels provide a great base for exploring the city.