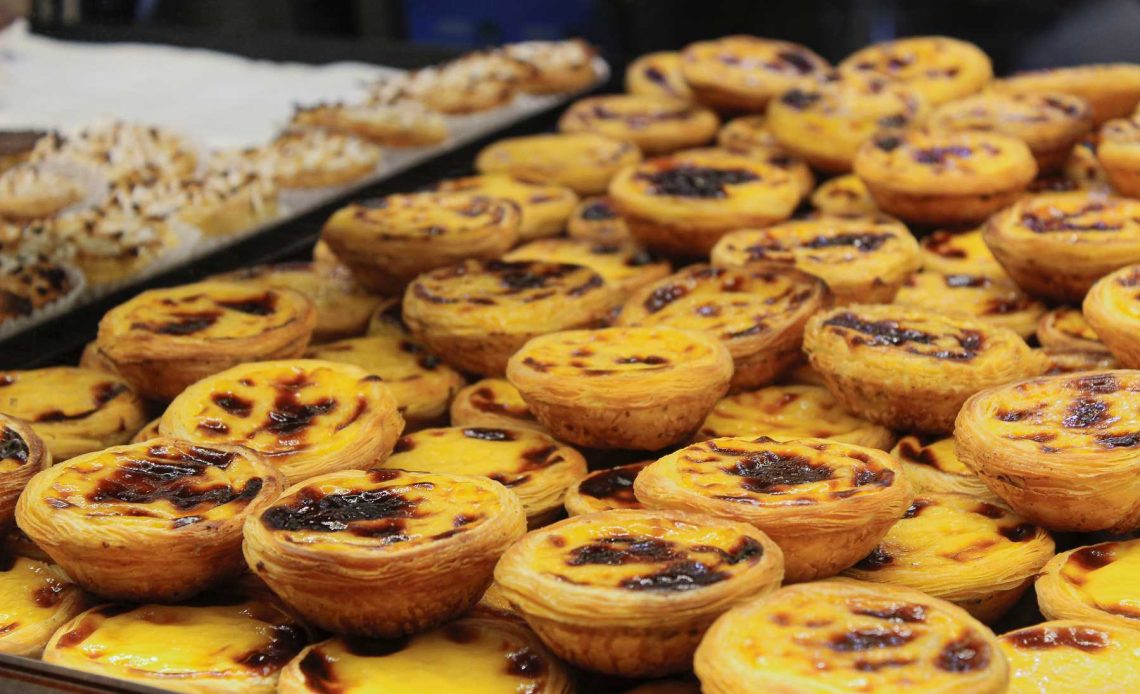 Embrace the Sporting Spirit in Lisbon
Lisbon, the dynamic capital of Portugal, is a city with a strong sporting culture. From football and running to surfing, Lisbon offers a wide range of sports for both spectators and participants.
Football
Football is a passion in Lisbon. The city is home to two of Portugal's most successful clubs, Benfica and Sporting Lisbon. Attending a match at one of their stadiums is an experience not to be missed, with the electric atmosphere and the passionate fans making it a memorable event.
Running
Lisbon's scenic routes make it a popular city for running. The city hosts several races throughout the year, including the Lisbon Marathon and the Lisbon Half Marathon. These events attract runners from around the world and offer a unique way to explore the city.
Surfing
With the Atlantic Ocean on its doorstep, Lisbon is a great base for surfing. The nearby beaches of Cascais and Costa da Caparica offer excellent conditions for surfers of all levels. There are numerous surf schools in the area, making it easy for beginners to get started.
Sporting Facilities and Events
Lisbon boasts a range of sporting facilities, from football stadiums and athletics tracks to public swimming pools and tennis courts. The city also hosts a variety of sporting events throughout the year, including international football matches, athletics meetings, and surfing competitions.
Experience Lisbon
Whether you're a sports fan or an active participant, Lisbon has something to offer. The city's sporting culture, excellent facilities, and wide range of events make it a great destination for sports enthusiasts.