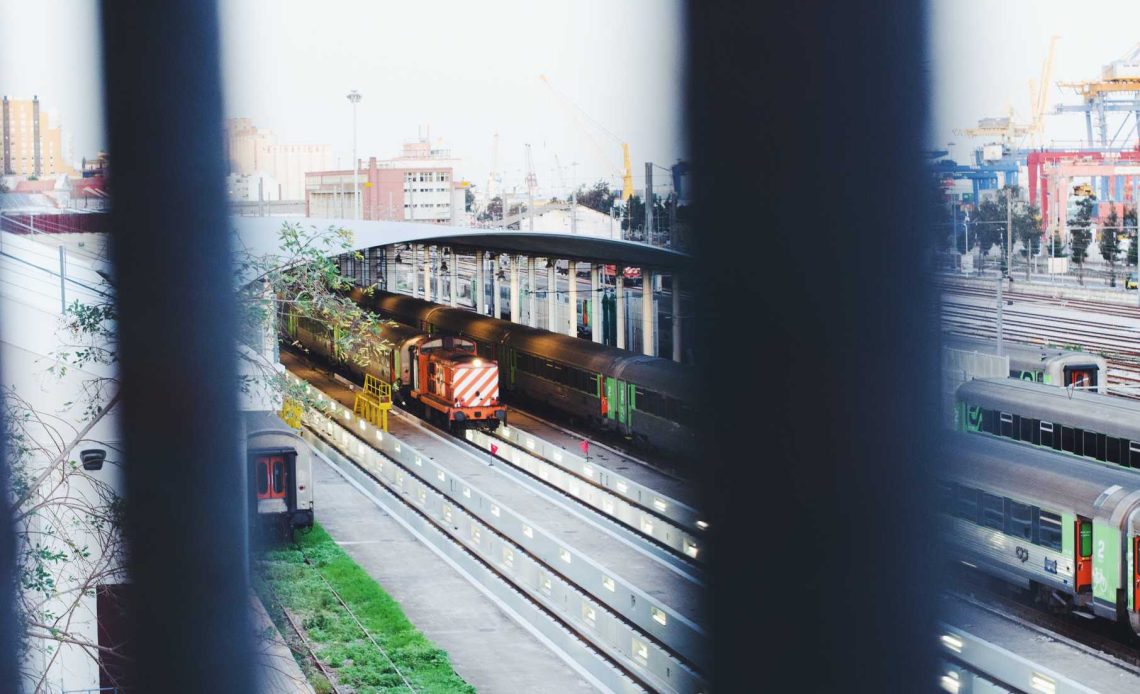 Exploring Lisbon by Train: A Convenient and Scenic Journey
Lisbon, the captivating capital of Portugal, is a city with an efficient and extensive train network. Whether you're commuting within the city or planning a day trip to the surrounding regions, trains offer a convenient and scenic way to travel.
Train Stations
Lisbon's main train stations, such as Santa Apolónia and Oriente, are major transport hubs that connect the city to other parts of Portugal and beyond. These stations are well-equipped with facilities like ticket offices, waiting areas, cafes, and shops, ensuring a comfortable journey for passengers.
Routes and Destinations
The train routes in and around Lisbon cover a wide range of destinations. From the historic town of Sintra to the coastal beauty of Cascais, trains offer a convenient way to explore the diverse landscapes and attractions of the Lisbon region.
Tickets and Fares
Train tickets in Lisbon are reasonably priced and can be purchased at station ticket offices, vending machines, or online. The city's public transport uses a unified ticketing system, which means that you can use the same ticket for trains, buses, and the metro.
Experience Lisbon
Traveling by train in Lisbon is not just about getting from point A to point B. It's about the journey itself. As the train winds its way through the city and its outskirts, you'll be treated to views of Lisbon's unique blend of historic charm and modern dynamism.
So whether you're a resident or a visitor, consider exploring Lisbon by train. It's a convenient, scenic, and truly local way to experience Portugal's captivating capital.