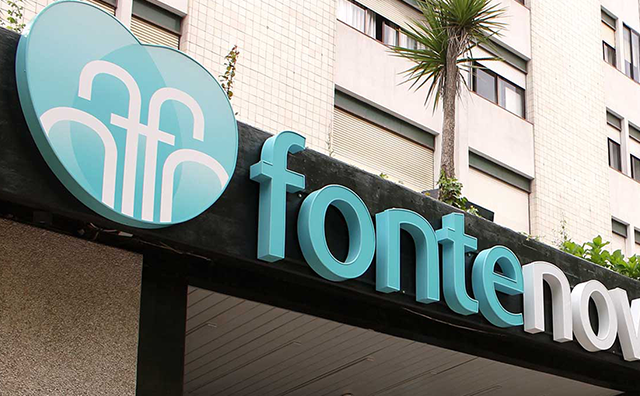 Established on March 2, 1985, Fonte Nova is comprised of two floors of commercial area, including a Fitness Hut gym, restaurant square, and a 90-seat underground car park. A varied selection of shops is offered, where quality, service, friendliness, and well-being make Fonte Nova your center of choice.
With a central location, Fonte Nova is recognized as the ideal place for your family shopping, where everything you need will be found, with all the comfort and security. House, Decoration, Fashion, Beauty, Leisure, Culture, Supermarket, and Gym. Restoration, Services, and underground parking are also included.
Features of Fonte Nova
60 stores
90 parking places
1 Gym
Opening Times
Doors are kept open from 9 AM to 11 PM, except for cinemas. The best of shopping is experienced at Fonte Nova.
Location