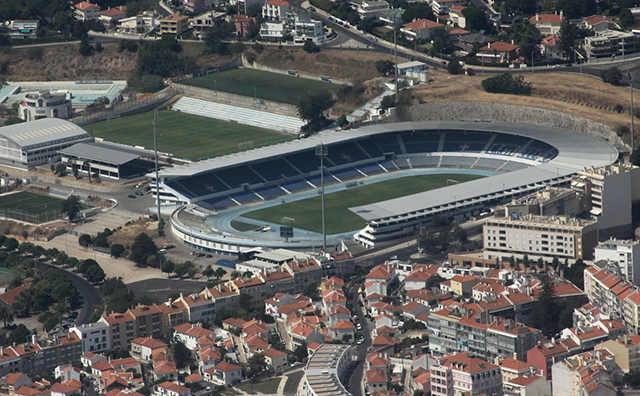 Estádio do Restelo: A Venue with a Rich Legacy
Located in the Lisbon parish of Belém, the Estádio do Restelo is a multi-purpose stadium with a rich history and a capacity of 19,856 people. Built in 1956, it serves as the home ground for the second division club Clube de Futebol Os Belenenses.
Historical Milestones
The stadium was inaugurated with a game against Sporting CP, which Belenenses won 2–1. Over the years, it has hosted various significant events, including a mass by Pope John Paul II attended by more than 100,000 people.
Music and More
Not just a football venue, Estádio do Restelo has also been a stage for musical performances. Bands like AC/DC, Pearl Jam, and Metallica have performed here, making it a versatile space for entertainment.
Women's Football
In 2019, a solidarity game between the women's teams of Benfica and Sporting CP set a new attendance record for a women's match in Portugal, drawing a crowd of 15,000 people.