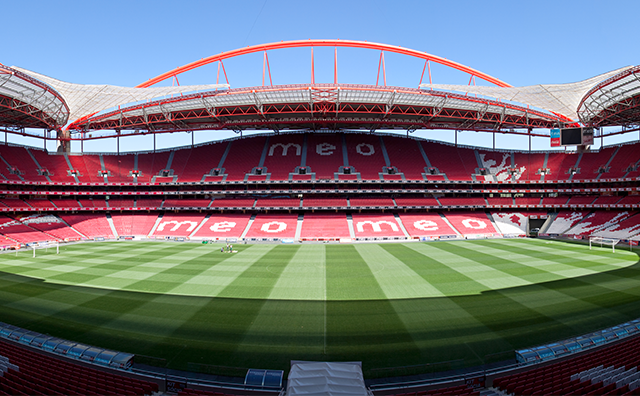 Estádio da Luz: More Than Just a Stadium
When you think of Lisbon's sports culture, the Estádio da Luz inevitably comes to mind. Known officially as Estádio do Sport Lisboa e Benfica, this iconic venue serves as the home ground for the S.L. Benfica football club. But what sets it apart?
Architectural Brilliance
Opened in 2003, the stadium boasts an architectural design focused on light and transparency. Its polycarbonate roof allows sunlight to filter through, creating an ethereal atmosphere that enhances the spectator experience.
Historical Footprints
Replacing the original Estádio da Luz, the current structure has witnessed numerous significant matches. From the UEFA Euro 2004 final to the UEFA Champions League finals in 2014 and 2020, its role in European football history is undeniable.
Seating and Future Plans
With a seating capacity of 64,642, the stadium is one of the largest in Portugal. Rumors suggest that future expansions could increase this number to 80,000, opening new possibilities for both the club and its fans.
Thought-Provoking Questions
How does the architectural design contribute to the overall experience?
What significant historical events have taken place here?
What could a future expansion mean for S.L. Benfica and its fan base?