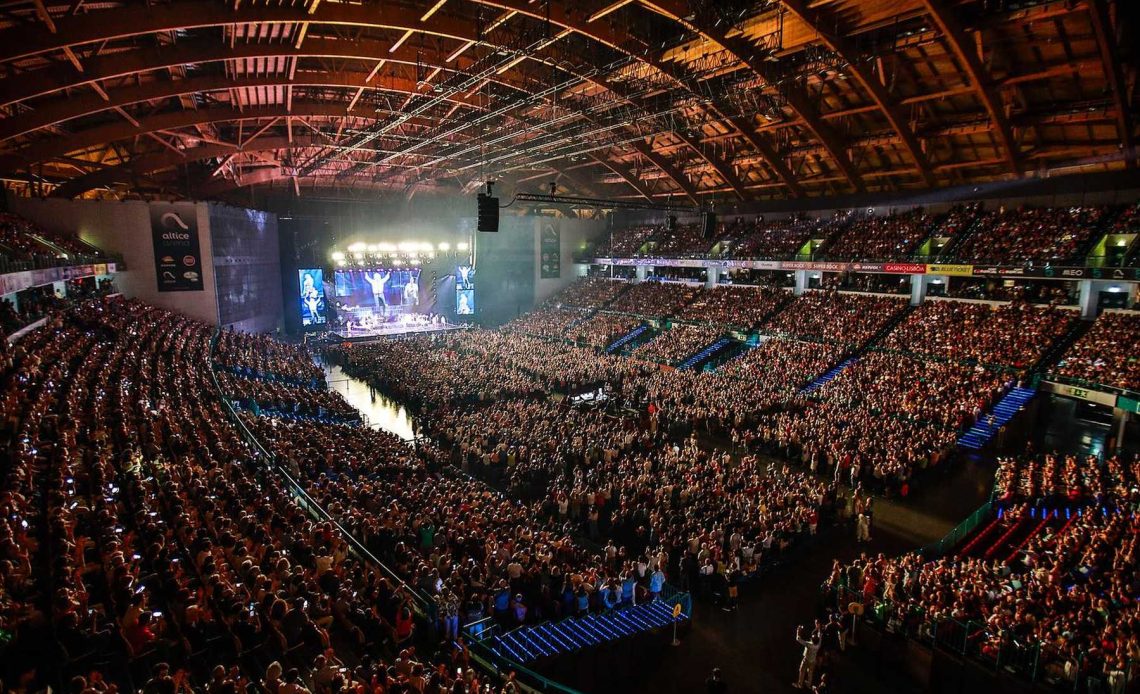 Altice Arena: A Multipurpose Marvel
Altice Arena, situated in the Parque das Nações district of Lisbon, serves as a versatile venue for a myriad of events. Originally constructed for Expo '98, this indoor arena has evolved into a go-to destination for concerts, sports events, and international conferences.
Designed by renowned architect Regino Cruz in collaboration with Skidmore, Owings & Merrill, the arena's architecture is a blend of functionality and aesthetics. The venue boasts a seating capacity of 20,000, making it one of Europe's largest indoor arenas.
Accessibility is another strong suit of Altice Arena. Located near Gare do Oriente and major highway interchanges, getting to the venue is a breeze. Whether you're a local or a tourist, the convenience factor is undeniable.
Over the years, Altice Arena has hosted a variety of significant events. From the Eurovision Song Contest 2018 to the annual Web Summit, the venue's versatility is evident. Each event adds a new layer to Lisbon's reputation as a global city for entertainment and business.
So, what sets Altice Arena apart? Is it the architectural ingenuity, the venue's adaptability, or its contribution to Lisbon's global status? Perhaps it's a combination of all these factors that make it a standout venue in a city full of wonders.