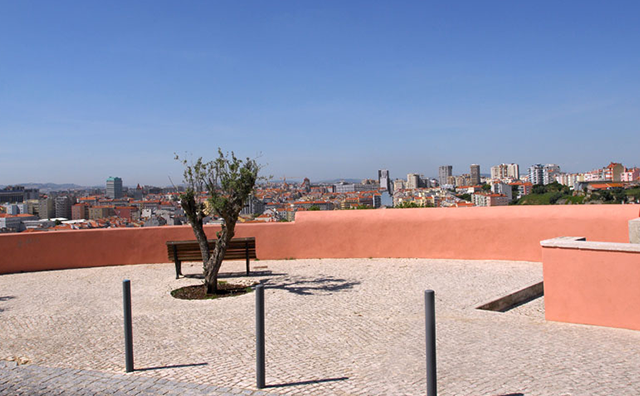 Miradouro da Penha de França: A Lesser-Known Oasis in Lisbon
In the heart of Lisbon lies the Miradouro da Penha de França. This overlook offers stunning views of the city. Located in the Penha de França district, it's a spot that combines natural beauty with urban charm.
Why Visit?
Firstly, the overlook provides a unique perspective of Lisbon's skyline. Secondly, it's less crowded than other viewpoints, offering a more peaceful experience. Lastly, the nearby Penha de França Church adds a spiritual element to your visit.
What's Nearby?
The Penha de França district is rich in history. For instance, the Madre de Deus Convent and the National Museum of the Azulejo are close by. These landmarks offer a deeper understanding of Portuguese culture.
Accessibility
Getting to the miradouro is easy. It's well-connected by public transport. So, whether you're a local or a tourist, this overlook is a must-visit for a serene escape within the city.