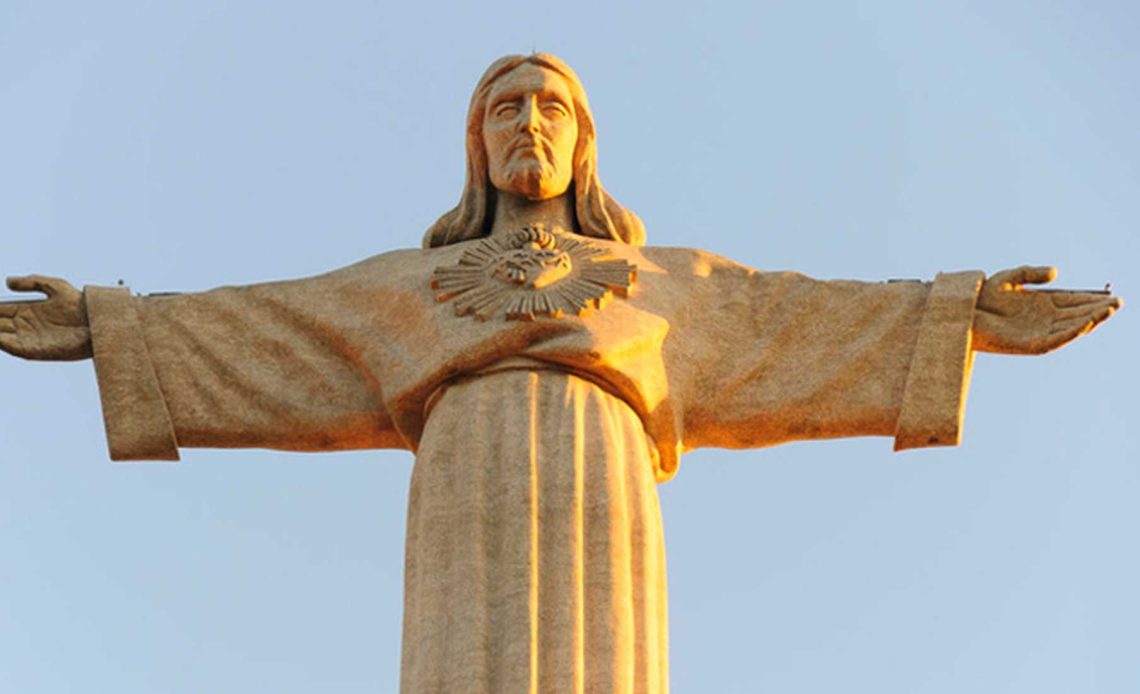 Unveiling the Mystique of Cristo Rei
Perched on the cliffs of Almada, the Cristo Rei monument is more than just a towering statue. It's a blend of spiritual significance and architectural grandeur, overlooking the city of Lisbon.
A Historical Perspective
The monument was inaugurated on May 17, 1959, but its conception dates back to 1934. Inspired by the Christ the Redeemer statue in Rio de Janeiro, it was erected to express gratitude for sparing Portugal from the ravages of World War II.
Architectural Intricacies
Designed by António Lino and sculpted by Francisco Franco de Sousa, the monument stands on a trapezoidal pedestal. The 28-meter tall statue of Christ seems to embrace the city with its outstretched arms, offering panoramic views from its base.
Recent Controversies
In 2023, Porsche faced public backlash for digitally removing the statue from its Lisbon footage. The company later apologized and restored the original imagery.