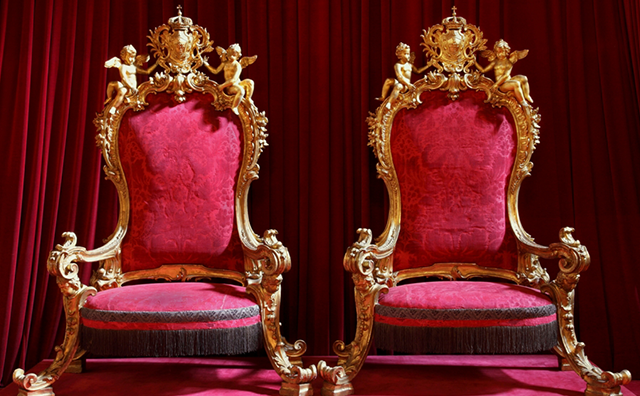 Step into Royal Splendour at the Palácio Nacional da Ajuda in Lisbon
In the heart of Lisbon, the vibrant capital of Portugal, you'll find the Palácio Nacional da Ajuda, a royal palace that offers a glimpse into the country's regal past.
History and Architecture
The Palácio Nacional da Ajuda, or Ajuda National Palace, was built in the 19th century as a residence for the Portuguese royal family. This grand neoclassical building, with its ornate façade and beautifully landscaped gardens, is a testament to the opulence of Portugal's royal court.
The palace's interior is equally impressive, with its richly decorated rooms, extensive art collection, and lavish royal apartments. Each room tells a story of the palace's past, from the grand Throne Room to the intimate Queen's Boudoir.
Visiting the Palace
Today, the Palácio Nacional da Ajuda is a museum that's open to the public. Visitors can explore the palace's stunning rooms, admire its art collection, and learn about Portugal's royal history. The palace also offers breathtaking views of the Tagus River and the Lisbon skyline.
Experience Lisbon
Visiting the Palácio Nacional da Ajuda is more than just a sightseeing trip. It's a journey into Portugal's royal past, an appreciation of its artistic heritage, and a chance to experience the grandeur of a bygone era. Whether you're a history enthusiast, an art lover, or simply a curious traveler, the Palácio Nacional da Ajuda is a must-visit when in Lisbon.
Location