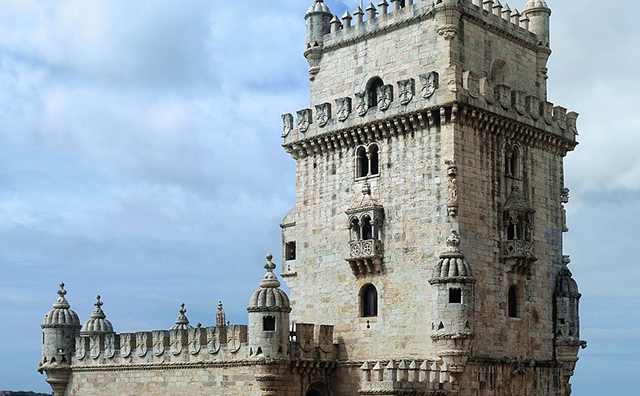 Experience the Torre de Belém: A Maritime Landmark in Lisbon
On the banks of the Tagus River in Lisbon, the vibrant capital of Portugal, stands the Torre de Belém, a historic tower that's a symbol of the city's maritime past.
History and Significance
The Torre de Belém, or Belém Tower, was built in the 16th century as part of a system of fortifications to protect the city and the mouth of the Tagus River. This iconic tower is a masterpiece of Manueline architecture, a Portuguese style that combines Gothic and Renaissance elements with maritime motifs.
The tower's strategic location and distinctive design make it a powerful symbol of Portugal's Age of Discovery. It stands as a reminder of the country's seafaring prowess and its role in the exploration of the New World.
Visiting the Tower
Today, the Torre de Belém is a UNESCO World Heritage site and one of Lisbon's most visited landmarks. Visitors can explore the tower's various levels, admire its intricate stonework, and enjoy panoramic views of the Tagus River and the Lisbon skyline.
Experience Lisbon
Visiting the Torre de Belém is more than just a sightseeing trip. It's a journey into Portugal's maritime past, an appreciation of its architectural heritage, and a chance to see Lisbon from a new perspective. Whether you're a history buff, a lover of architecture, or simply a curious traveler, the Torre de Belém is a must-visit when in Lisbon.
Location