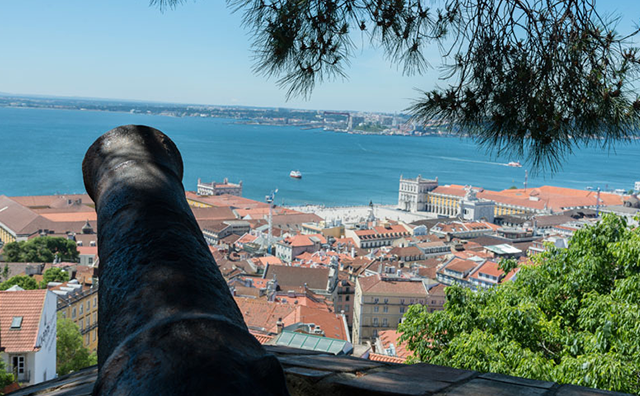 Miradouro do Castelo de São Jorge: A Historic Overlook with a Castle
The Miradouro do Castelo de São Jorge is not just a viewpoint; it's a historic overlook that offers a comprehensive view of Lisbon, including the Tagus River and the city's iconic red rooftops. Located within the São Jorge Castle complex, this overlook combines natural beauty with historical significance.
Why Should You Visit?
Firstly, the viewpoint offers a unique blend of panoramic views and historical context. Secondly, the São Jorge Castle, which shares the overlook's name, adds an extra layer of depth to your visit. Lastly, the overlook provides a perfect spot for reflection, allowing you to ponder Lisbon's rich history while enjoying its present beauty.
What Sets It Apart?
Unlike other viewpoints, Miradouro do Castelo de São Jorge offers more than just a view; it offers an experience. The castle's presence adds a historical dimension, making your visit not just visually but also intellectually stimulating.
How to Get There?
The overlook is part of the São Jorge Castle complex and is easily accessible by foot or public transport. It's a must-visit for anyone interested in capturing both the beauty and history of Lisbon.