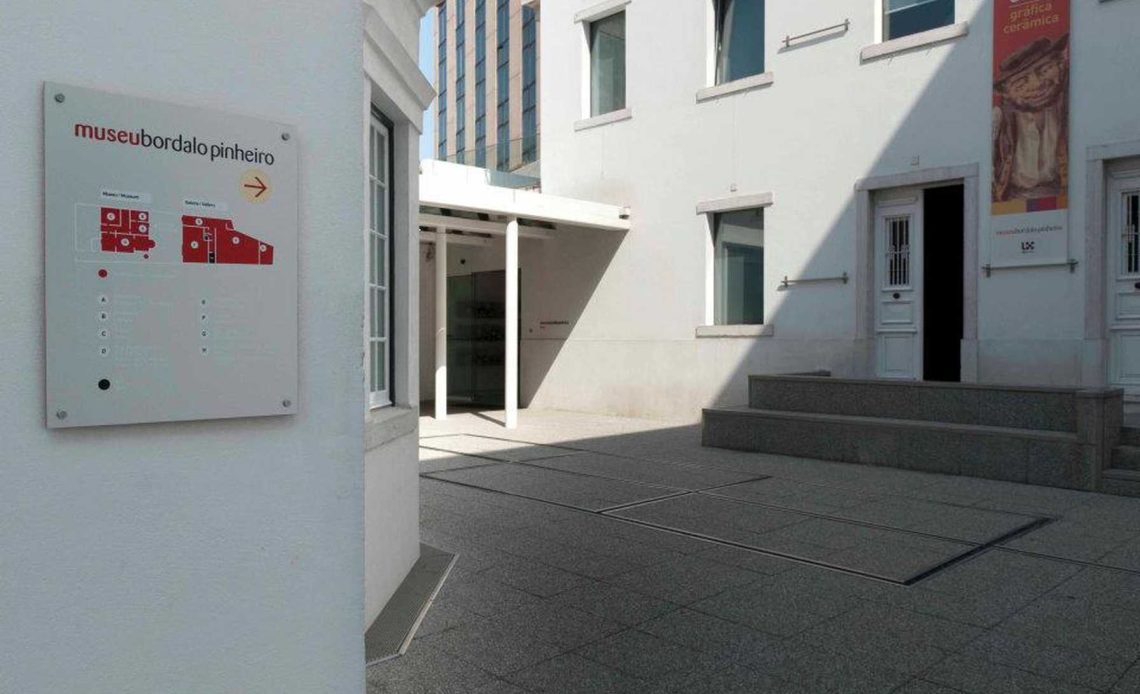 Museu Rafael Bordalo Pinheiro: A Tribute to a Multifaceted Artist
The Museu Rafael Bordalo Pinheiro in Lisbon stands as a unique monument to the life and works of the artist Rafael Bordalo Pinheiro (1846–1905). This municipal museum specializes in showcasing his diverse collections, which include caricatures and ceramics.
Who Was Rafael Bordalo Pinheiro?
Rafael Bordalo Pinheiro was a Portuguese artist known for his caricatures and ceramic works. His art has left an indelible mark on Portuguese culture, and the museum aims to preserve and showcase this legacy.
What Can You Expect to See?
Visitors to the museum can explore a wide range of Bordalo Pinheiro's works. These include his famous caricatures, which often commented on society and politics, as well as his ceramics, which are equally renowned.
Why Visit?
The museum offers a unique opportunity to delve into the life and works of a singular artist. Whether you're an art aficionado or a casual visitor, the Museu Rafael Bordalo Pinheiro provides a fascinating glimpse into Portuguese art and culture.