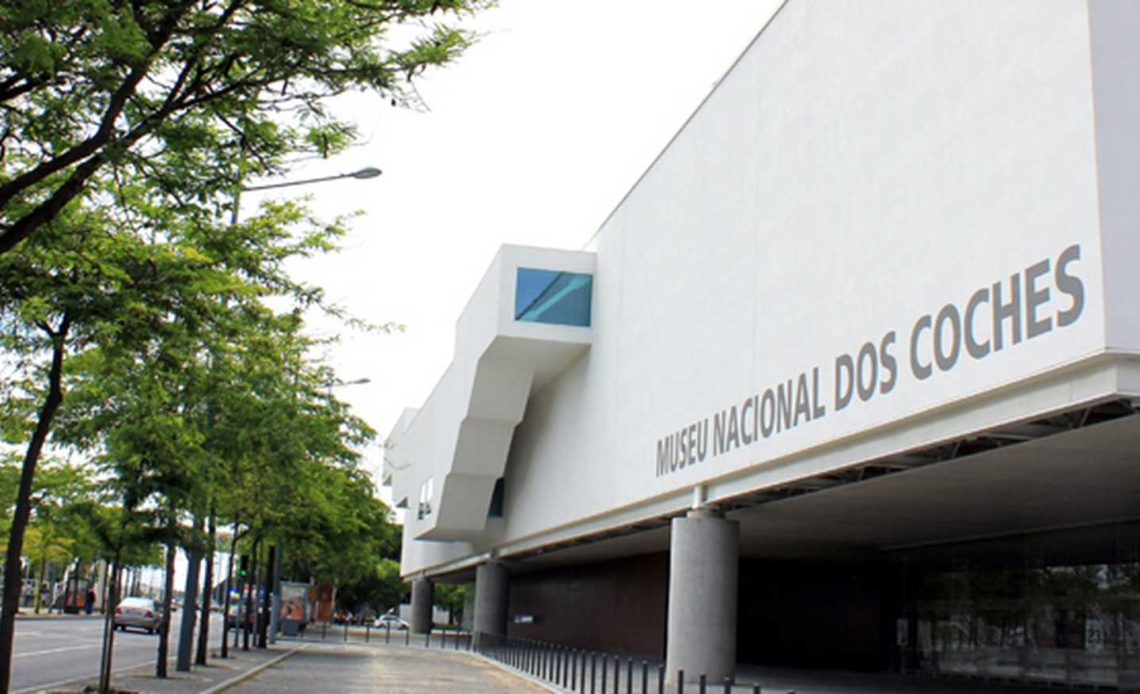 Museu dos Coches: A Journey Through Carriage History
The Museu dos Coches (National Coach Museum) is a must-visit cultural institution in Lisbon, Portugal. Located on the Afonso de Albuquerque Square in the Belém district, the museum boasts one of the world's finest collections of historical carriages. It is also one of Lisbon's most visited museums.
A Royal Legacy
The museum was originally housed in the Royal Riding Hall of Belém, part of the larger Belém Palace complex. Created in 1905 by Queen Amélia, the museum showcases an extensive collection of carriages that belonged to the Portuguese royal family and nobility. The collection provides a comprehensive view of carriage development from the late 16th to the 19th centuries.
Rare and Exquisite Pieces
Among the museum's rarest items is a late 16th/early 17th-century traveling coach used by King Philip II of Portugal. The museum also features several Baroque 18th-century carriages, including a ceremonial coach given by Pope Clement XI to King John V in 1715.
Plan Your Visit
The museum is open to the public and is easily accessible. It's a part of Lisbon's rich cultural tapestry and offers a unique glimpse into the history of transportation and royal life.