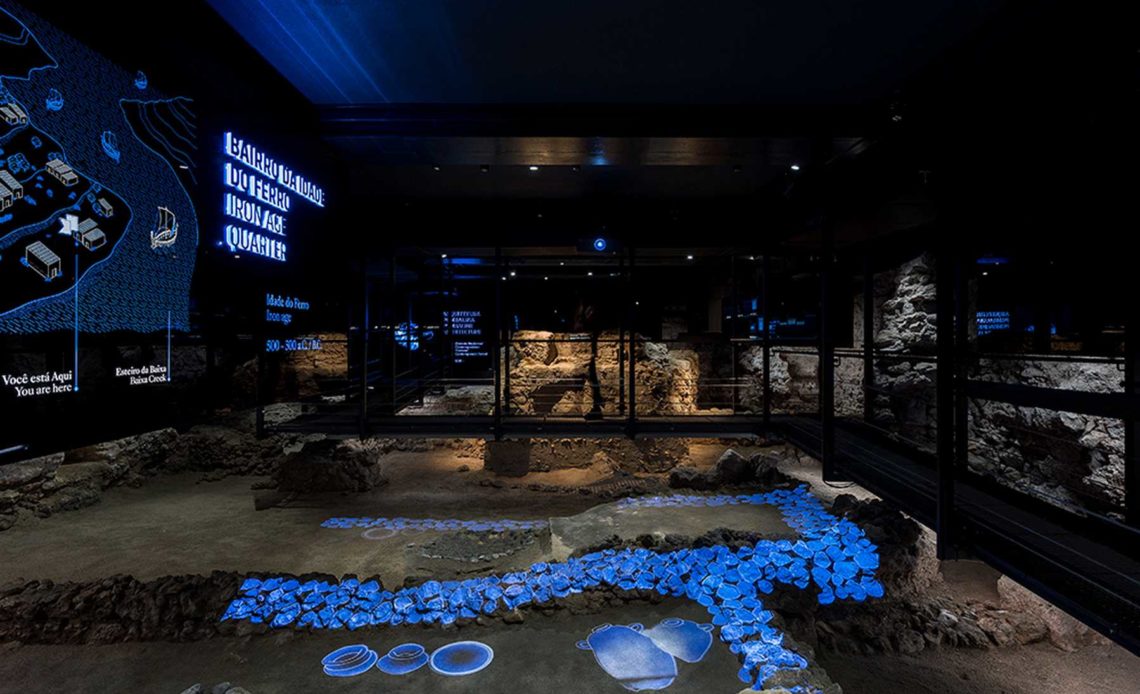 Núcleo Arqueológico: A Journey Through Time
Located in the Baixa area of Lisbon, the Núcleo Arqueológico da Rua dos Correeiros offers a unique opportunity to explore the city's rich history. This archaeological site reveals the various layers of Lisbon's past, from the Punic era to the medieval and Pombal periods.
Unearth the Hidden
Don't just settle for what you see on the surface. Descend into this underground world and discover the remains of previous occupants of the city. Guided tours of 45 minutes are available to help you understand more than 2,500 years of history.
Free Exploration
If guided tours aren't your thing, you have the option to explore this underground part of Baixa on your own, free of charge. Either way, it's a genuine dive into Lisbon's history.
Operational Hours
The site is open from 10:00 – 12:00 and 14:00 – 17:00 from Monday to Saturday. It remains closed on Sundays.