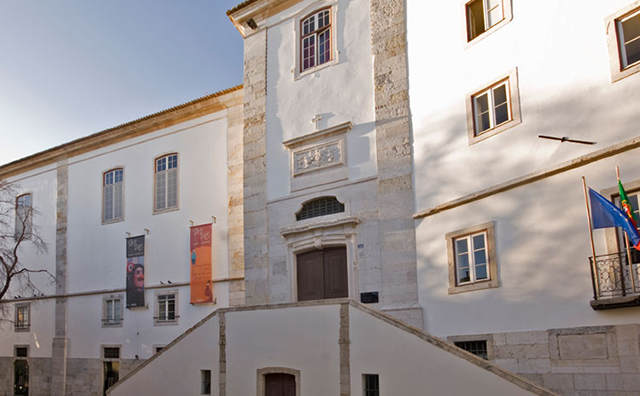 Museu da Marioneta: A Unique Puppetry Showcase
In Lisbon, Portugal, the Museu da Marioneta (Puppet Museum) stands as a unique cultural institution. Since November 2001, it has found its home in the Convent of Bernardas. This establishment is the first museum in Portugal dedicated to interpreting and disseminating the history of puppetry. It covers the history of this art form across the world, with a special emphasis on Portuguese puppets.
Collection Growth
The museum's collection has grown and diversified over time, illustrating various theatrical forms. These forms either derive from ancient traditions or emerge from contemporary artistic explorations. Different personalities, authors, collectors, and puppeteers have contributed to this project, transferring their estates to the museum.
Award-Winning Museum
The Museu da Marioneta received the Council of Europe Museum Prize in 1990. This award recognizes its contribution to preserving and showcasing Europe's cultural heritage. The museum continues to educate visitors about the importance of puppetry and its role in cultural development.