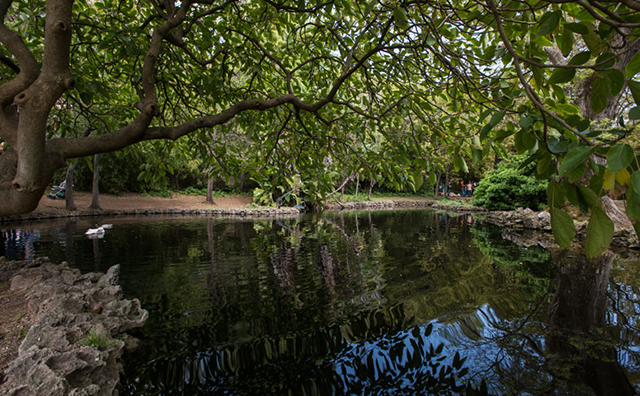 A Green Oasis in Lisbon
The Tapada das Necessidades is a walled green space in Lisbon, adjacent to the Palácio das Necessidades. Covering about 10 hectares, this park offers a tranquil retreat in the city.
Historical Significance
Tapada das Necessidades has a rich history. It served as a "tapada," a term for a fenced woodland where game was bred. Today, the park is subject to Forest Regime, which means it's protected and managed for sustainable use.
Unique Features
The park is home to a variety of flora and fauna, making it a haven for nature lovers. It's also surrounded by significant landmarks, including the Palácio das Necessidades, the National Defense Institute, and the Calçada das Necessidades.
Public Access and Activities
Tapada das Necessidades is open to the public during specific hours. Visitors can enjoy a leisurely stroll, engage in outdoor activities, or simply appreciate the beauty of nature.
When you visit Lisbon, make sure to explore Tapada das Necessidades. This park offers a unique perspective of the city and showcases Lisbon's commitment to preserving and enhancing its natural environment.
Location