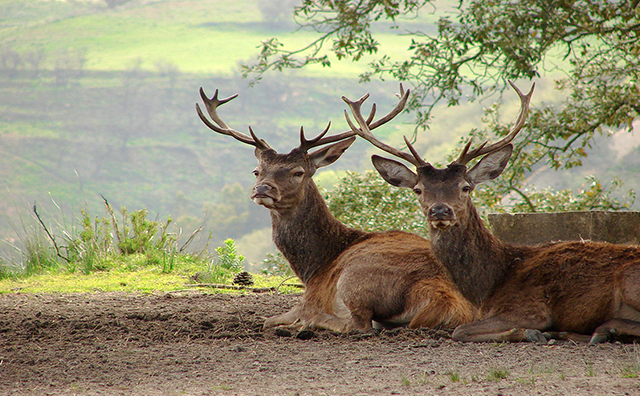 Tapada Nacional de Mafra: A Natural Sanctuary
The Tapada Nacional de Mafra is a unique natural sanctuary located in Mafra, not far from Lisbon. This enclosed woodland was historically used for game breeding and is now a protected area.
Historical Significance
Tapada Nacional de Mafra has a rich history. It was created during the reign of King João V in the early 18th century as a fenced hunting ground for the royal family. Over the years, it has evolved into a nature reserve that is home to a diverse range of flora and fauna.
Unique Features
The park covers an area of approximately 819 hectares and is home to a variety of wildlife, including deer, wild boar, foxes, and a wide range of bird species. It also features a hunting museum and a falconry, where visitors can learn about the history of hunting and watch birds of prey demonstrations.
Activities and Experiences
Tapada Nacional de Mafra offers a range of activities for visitors. These include guided tours, hiking trails, picnic areas, and horse-drawn carriage rides. It's a perfect place for nature lovers and those seeking a peaceful retreat from the city.
When you visit the Lisbon area, consider a trip to Tapada Nacional de Mafra. It's a testament to Portugal's commitment to preserving its natural heritage and offers a unique opportunity to connect with nature.
Location