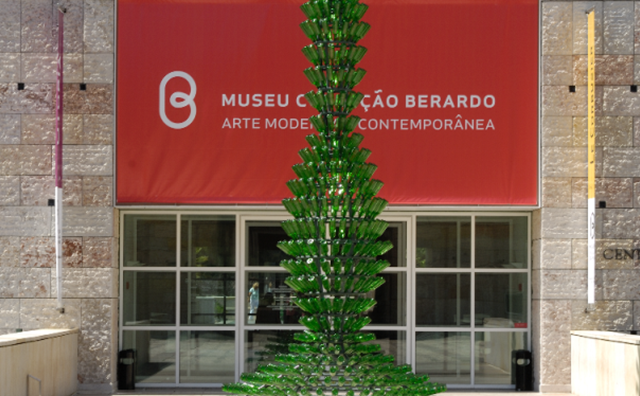 Museu Coleção Berardo: A Modern Art Haven
The Museu Coleção Berardo was a renowned museum of modern and contemporary art located in Belém, a district of Lisbon, Portugal. Established in 2007, the museum was a project initiated by José Berardo and the Portuguese government. The museum was housed in the Centro Cultural de Belém and showcased a diverse range of art from Berardo's collection.
Architectural Significance
The museum was an architectural marvel, with its modern design fitting seamlessly into the cultural landscape of Belém. It was a significant addition to the modern cultural life of Lisbon, located across the street from the Mosteiro dos Jerónimos.
Artistic Diversity
The Museu Coleção Berardo was known for its diverse range of exhibitions. The collection was arranged in a strictly linear fashion, leading visitors through rooms displaying notable works of modern art. The museum hosted temporary exhibitions that changed regularly, keeping the content fresh and engaging.
Community Engagement
The museum was not just about exhibitions; it was deeply committed to engaging with the community. It conducted educational programs and workshops for both children and adults, fostering a deeper understanding and appreciation of contemporary culture.