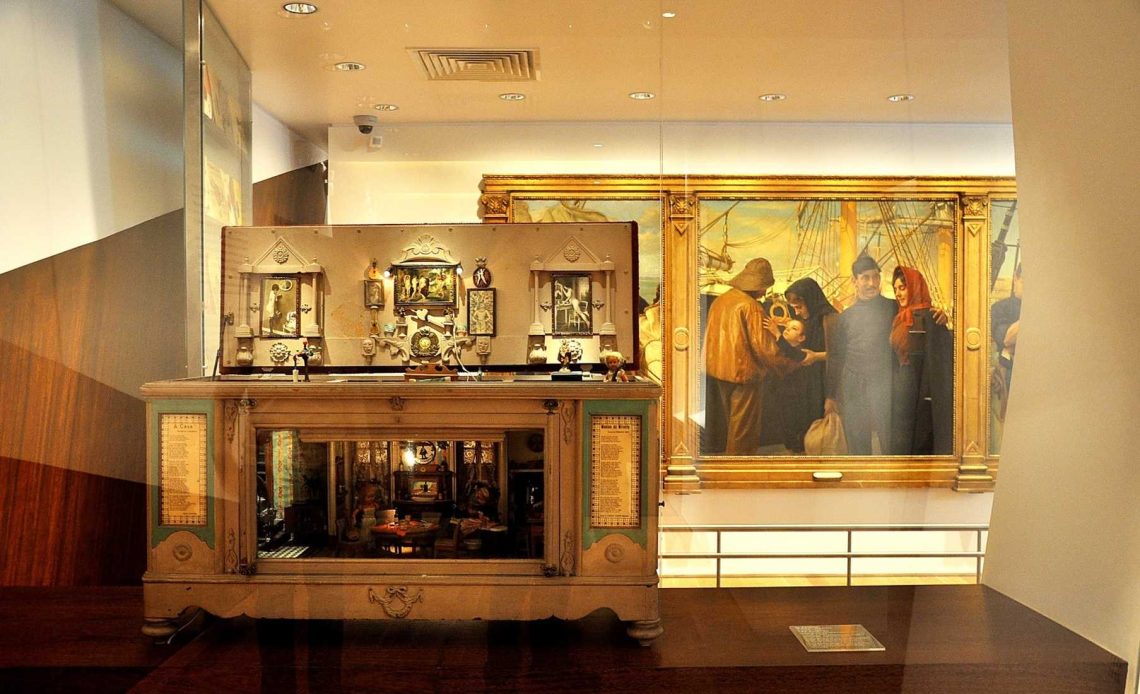 Museu do Fado: The Soul of Portuguese Music
The Museu do Fado (Fado Museum) is a cultural gem located in Lisbon's historic Alfama district. Housed in a picturesque 17th-century building, the museum is dedicated to Fado, a genre of music that captures the essence of Portuguese culture. The museum aims to preserve and promote this UNESCO-recognized Intangible Cultural Heritage of Humanity.
Interactive Exhibits
Visitors to the Museu do Fado can expect more than just a static display of artifacts. The museum offers interactive exhibits that allow you to see, hear, and feel the soul-stirring melodies of Fado. Whether you're a Fado aficionado or a newcomer to the genre, the museum provides an immersive experience that resonates with all.
Events and Workshops
The museum is not just a place to learn about Fado; it's a living, breathing part of the Fado community. It hosts a variety of events, including the Santa Casa Alfama Festival and workshops like the Seminar for Fado Lyric Writers. These events offer a deeper understanding of this musical art form.
Plan Your Visit
The Museu do Fado is open from Tuesday to Sunday, from 10 a.m. to 6 p.m. It's easily accessible by public transport, including buses 728, 735, 759, 794 and the Santa Apolónia Train Station. Note that the museum is closed on January 1st, May 1st, and December 25th.