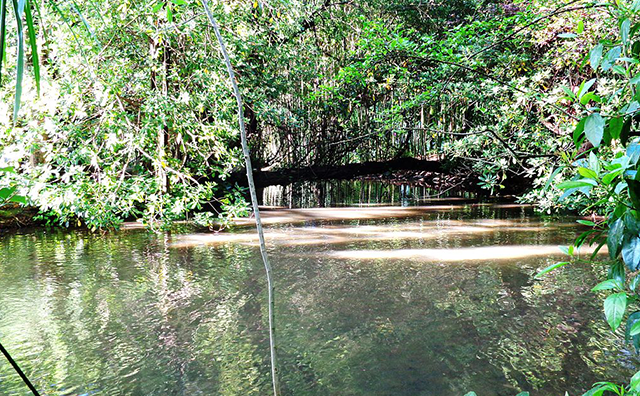 Discover Jardim Fundação Calouste Gulbenkian in Lisbon
In the heart of Lisbon, you'll find a tranquil green space known as the Jardim Fundação Calouste Gulbenkian. This oasis is a unique part of the city's urban landscape.
A Cultural Oasis
Interestingly, the Jardim Fundação Calouste Gulbenkian is more than a garden. It's a cultural oasis that houses the Calouste Gulbenkian Museum. Therefore, this garden offers a unique blend of art, history, and nature.
Historical Significance
Designed by landscape architects in the 1960s, the garden has a rich history. Originally, it was the property of José Maria Eugénio de Almeida. He built the São Sebastião Palace and Santa Gertrudes Park on this land. Later, Calouste Gulbenkian acquired this land in 1957 and transformed it into the garden we see today.
Events and Activities
In addition to its historical significance, the garden is known for its vibrant events and activities. It features an open-air amphitheater where various performances take place. These include music, dance, and drama. Moreover, the annual Jazz em Agosto Festival is also held here. The garden also features an Interpretation Centre named after its creator, Gonçalo Ribeiro Telles.
A Tranquil Retreat
Despite being in the city's center, the garden offers a tranquil ambiance. It's a serene retreat where visitors can immerse themselves in the beauty of nature. The rustling leaves, vibrant blooms, and historical elements create a soothing experience.
When visiting Lisbon, don't forget to explore its cultural oases. Places like Jardim Fundação Calouste Gulbenkian offer a respite from the city's hustle. They showcase the city's historical past and commitment to nature. So, take a moment to appreciate the blend of history and nature, and perhaps, enjoy a vibrant cultural event.
Location