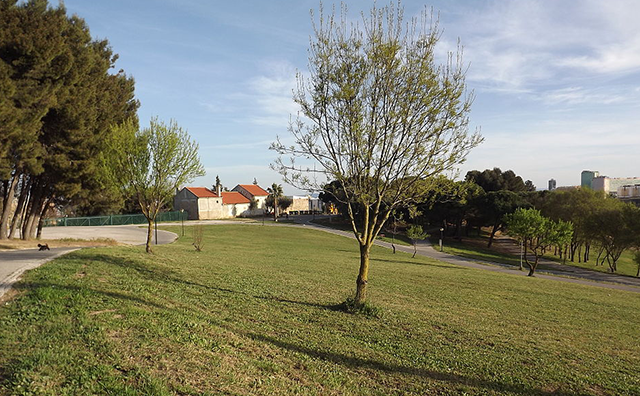 Lisbon's Natural Concert Venue
Located in the heart of Lisbon, the Parque da Bela Vista is a vast open space that serves as a retreat for city dwellers and a venue for large concerts.
A Venue for Iconic Concerts
Parque da Bela Vista is not just a park; it's a venue for iconic concerts. It has hosted several Rock in Rio events, attracting world-renowned artists like The Rolling Stones, Paul McCartney, and Madonna. The park's vast area and strategic location make it an ideal venue for large-scale events.
Historical Significance
The park, named after its adjacent neighborhood "Bela Vista" (Beautiful View), spans an area of 85,000 m². It was created in the 19th century and has since become a significant part of Lisbon's cultural landscape.
A Tranquil Retreat
Despite its reputation as a concert venue, Parque da Bela Vista also offers a tranquil retreat. Amidst the city's hustle and bustle, it provides a serene space where visitors can relax and enjoy the beauty of nature.
When you visit Lisbon, make sure to explore its vast open spaces. Places like Parque da Bela Vista not only offer a respite from the city's hustle and bustle but also serve as a testament to the city's vibrant cultural scene. Whether you're looking to enjoy a peaceful afternoon or attend a world-class concert, Parque da Bela Vista has something to offer.
Location